Find and Place Trades
Use Options Cafe to find the trades that fits your strategy. Place your trades with only a few clicks.
"Options Cafe made it super easy for me to screen for the right option spreads and then trade them with one click. No more messing around combining separate options into a multileg trade manually."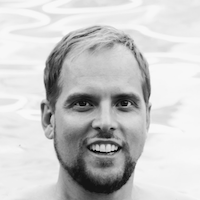 Eduardo Pinheiro